Emerald. It's the color of the year. It is beautiful and bold and, maybe, intimidating to some. But there are so many great ways to incorporate this color into your summer look! Whether it be a swipe of the jewel tone on your eyelids, some pretty, emerald painted toes, a gorgeous floral swimsuit in the deep green tone, or a summer dress in this year's bold shade, Southdale Center has it all, and more! Here are some of my favorite ways to rock the emerald (no pun intended) this summer!
Sephora has some really fun ways to incorporate emerald into your makeup routine. This deep green shadow is sure to make anyone's eyes pop. And how much fun is this Dior nail polish? I love it!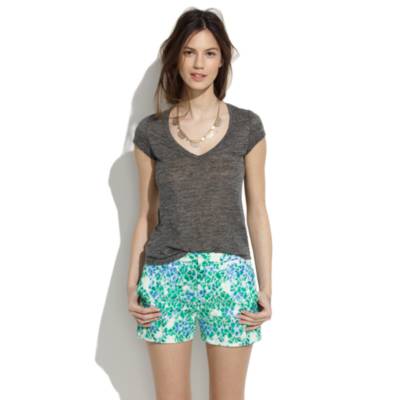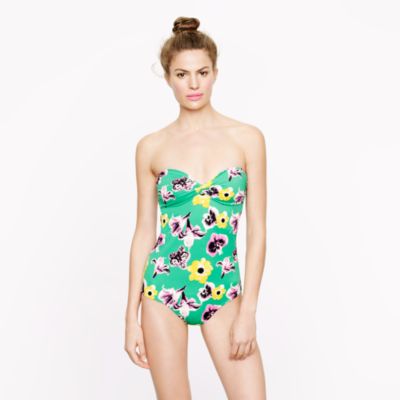 Four super cute and easy ways to wear emerald. A bright, bold shirt dress from Loft, some adorable printed shorts from Madewell, some on-trend colorful skinnies from Gap, and pretty much the cutest swimsuit ever, from J. Crew! You had better believe these items will all be in my closet very soon! Not kidding. I am buying that swimsuit the minute I finish writing this post!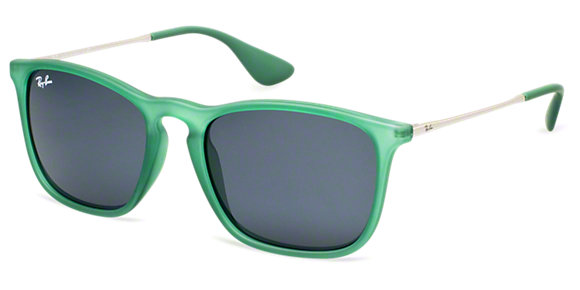 Some of my favorite ways to add pops of color to my outfit is through accessories and shoes. These Ray Ban sunglasses from Lens Crafters are not only functional, but also super cool. And who doesn't love a classic pair of Converse hi-tops? These ones, from Journeys, go with everything! Throw them on with a cute pair of jeans shorts and a tank top, your swimsuit and beach coverup, or a sweet sundress, and you're ready to go!
Even your dog can be on trend in this beautiful emerald collar from Coach! Southdale doesn't leave anyone out! So let's all head to Southdale Center and fill this summer with the color of the year!
xoxo, two birds